Grow Your Direct Primary Care Practice
We Specialize in Marketing Direct Primary Care
We Understand The Challenges of Direct Primary Care
Well Generate The Leads, So You Can Focus On Patients
Build Awareness of Your Practice and Generate a Stream of Patient Leads
A recent study by Google showed that 70% of people will vet your practice online prior to making contact, but only if they are aware of you!  They learn about you through 4 primary digital marketing channels;
Search Engine Queries
Social Media
Pay-Per-Click Advertising
Online Reviews & Listing Services
A careful blend of all four of these marketing channels crafted to send the right message at the right time to the right person is at the heart of any successful digital marketing strategy and the key to keeping your "potential patient" pipeline active. To accomplish this, a full understanding of your potential patient's needs, problems and the journey they take from awareness of a need, through consideration of a solution, to their decision to select you as their physician are required.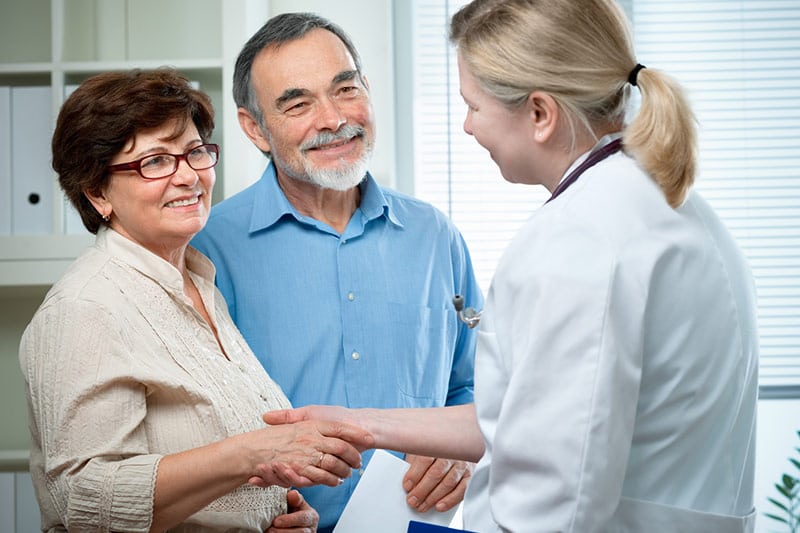 Attract
>

Educate

>

Nurture

>

Grow
Every primary care practice is different in terms of business goals and the patients it serves based on a variety of demographics and needs. With Direct Primary Care there are additional challenges to reaching and converting patients that require education such as;
Awareness of DPC as a viable alternative to insurance-based primary care
The added value and benefits of DPC healthcare vs cost
How Insurance or health-sharing work with DPC
How Specialists, Labs & Prescriptions are handled
At Inbo Marketing, we understand the challenges of marketing Direct Primary Care. We profile and target the kind of patients ideal for your practice and business goals. We then use compelling content and messaging that speaks to their needs at every stage of their journey while educating them and nurturing them down your sales pipeline to become patients.
On average, our clients get 500% more relevant website traffic, 54% more leads than with traditional marketing and a higher ROI
Direct Primary Care Marketing
Strategy & Services
Our data-driven strategies are designed with your goals and budget in mind. A huge budget isn't required to design and implement a solid, effective digital marketing plan. For the cost of a part-time employee, you can have a team of marketing experts dedicated to growing your practice.
The larger your budget the faster you see results.
We also offer services and consultations to assist with your current marketing efforts.
Digital Presence Assessment
SEO (Search Engine Optimization)
Social Media Strategy & Marketing
Directory Listing Management
Forms & Conversion Points
"INBO Marketing has been such a great joy to work with. They researched and picked up the nuances of my business and industry rapidly. This meant that they were able to help me create more meaningful content that would give me a better ROI.
We used ActiveCampaign and they were able to expertly create drip sequences.
In addition to helping me with content creation and management, they basically rebuilt my site so that we would have a strong foundation to support the marketing campaign.
I give INBO a strong recommendation for anyone that is considering working with them."

Let's Chat
And Start Growing Your Practice Today!
A Free No Obligation Consultation