Accurate Listings Are Crucial To Your Business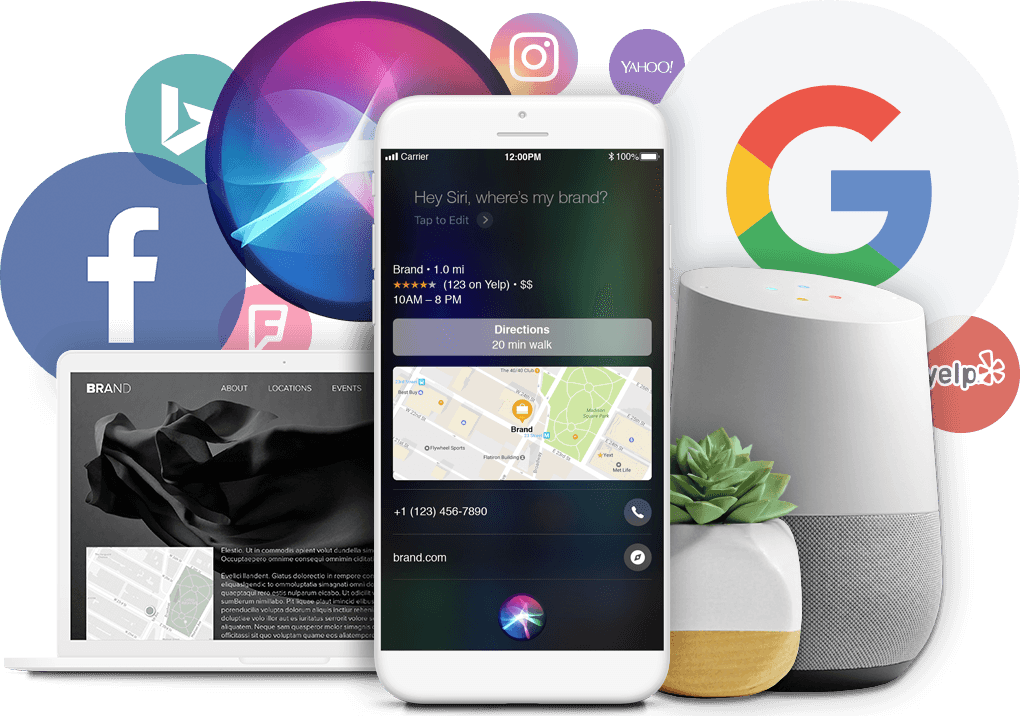 Inconsistent listings hurt your SEO and ability to be found.
If your contact information is not the same on all these services, search engines like Google will be confused and not sure what is accurate, so they will simply leave you out of search results.
Being listed increases your digital footprint and brand awareness.
Listing services usually show up first in search engine results. If your a restaurant or retail store generally the first thing you will see are listing services like Google and Yelp.  Most people click on the first 3 results. Your business needs to be there.
You're listing on these services is probably wrong!
Listing services or directories, if they even know about you, will automatically create a listing for your business. They pull that information from a variety of sources and often the information is wrong or outdated! The wrong information reflects poorly on your business.
More than just a listing,
Many of these services show Hours of Operation, Pictures, Menus, Special Offers, Descriptions and even Reviews!   Be sure they are accurate! Update them with holiday or vacation hours so people know when your open.
There are over 70 major business listing services you need to be on.
They're not all search engines like Google, Bing or Yahoo either. There's Yelp, MapQuest, CitySearch, Merchants Circle and others. People even use  Facebook or FourSquare and GPS services like Garmin.   What does Apple's Siri or Amazon's Alexa provide as responses when asked?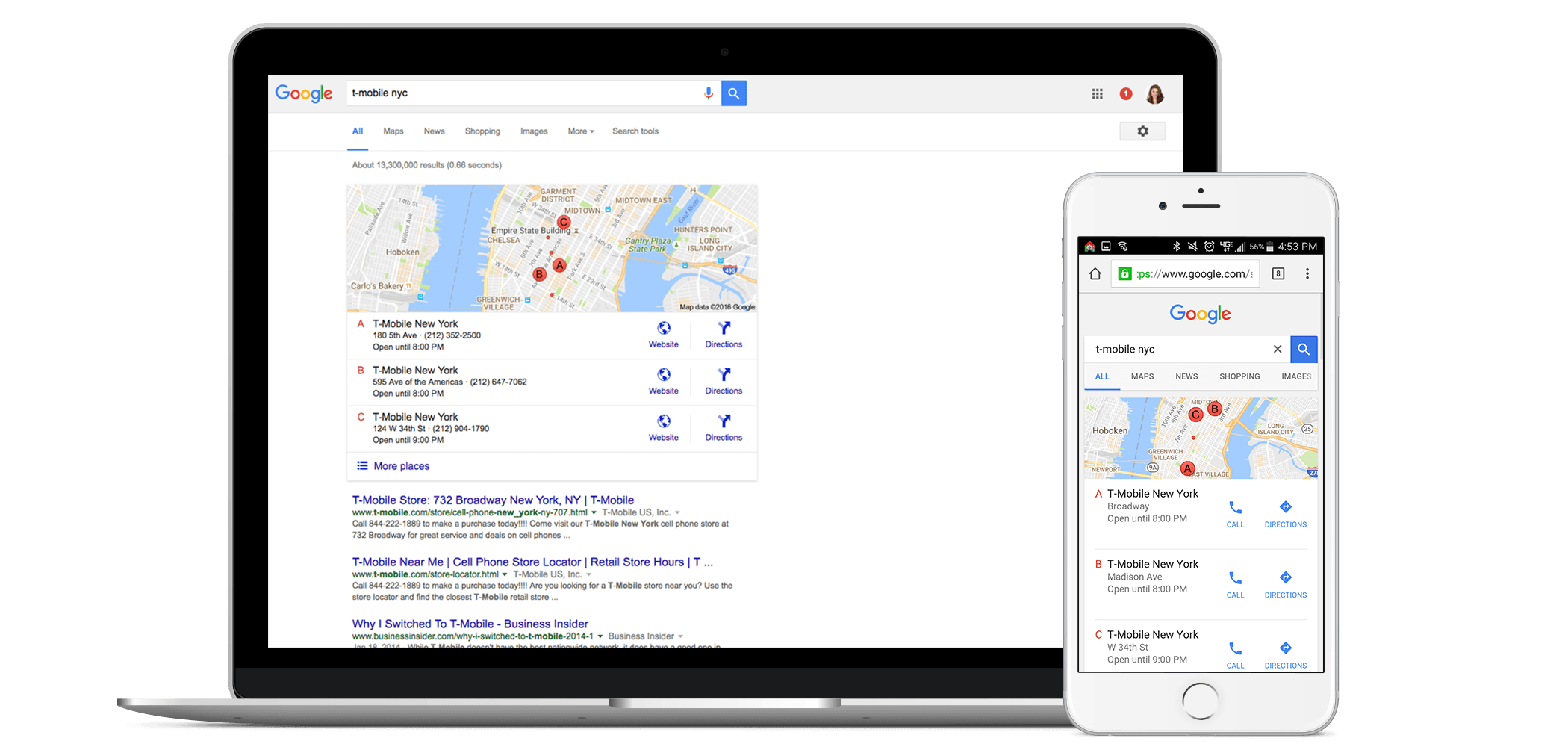 GET YOUR FREE LISTING SCAN OF OVER 50 MAJOR DIRECTORIES
This listing scan is offered as a free tool by INBO Marketing. We include listing management services and review monitoring through the Yext platform in all our content marketing packages.