Inbound & Content Marketing
For Professional Services
50-to-90% of the decision making is done before a customer engages with your company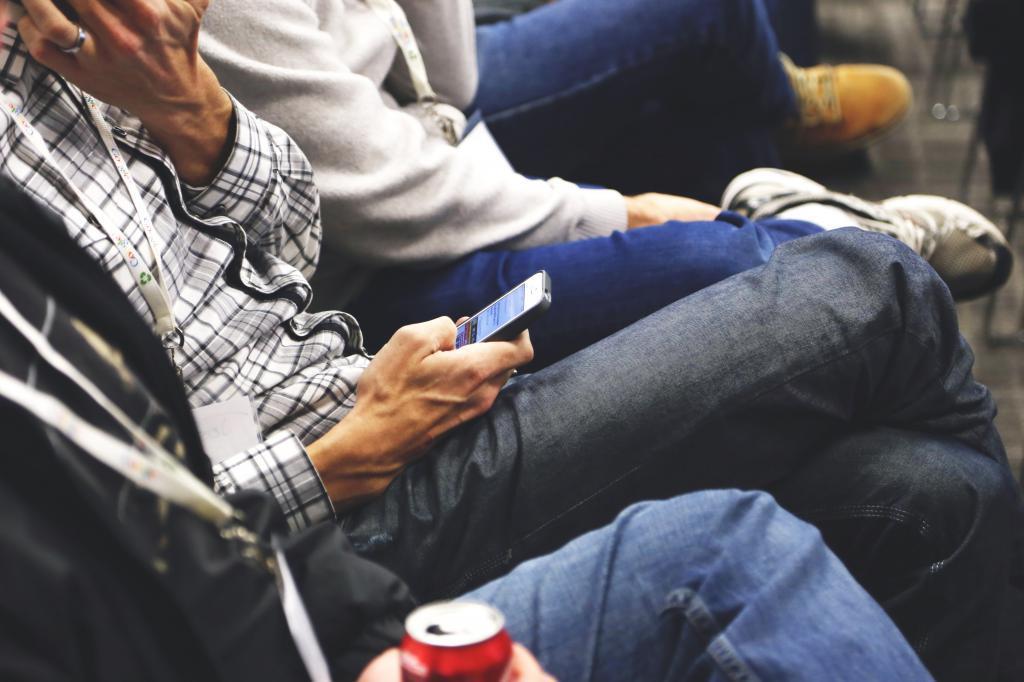 Today's consumer actively uses the internet to make highly sophisticated and well-researched buying decisions. They seek high-quality, authoritative and valuable information to help them solve problems, answer questions and make decisions about purchasing goods and services.
Providing the information your customers are seeking through helpful quality content is an especially effective tool for marketing professional services and generating quality leads.
Content Vs Inbound Marketing
Although content marketing and inbound marketing are very close to being the same, there is a difference. Both methods utilize content creation and distribution to attract customers. However, in a nutshell, Inbound focuses more on reaching prospects at the right time with the right message and customizes the users experience to nurture them down the sales pipeline.
At INBO Marketing, we're all about the results. We uncover who your market is, how to engage them using content, driving traffic to your site through search, social and other tactics, and then we convert them into paying customers. It's about creating an online experience that transforms visitors into customers and customers into promoters of your business.

Quality content provides helpful information and builds consumer confidence in your business. Content will attract customers for a long time compared to using PPC advertising. When you stop running ads your leads stop too. This means you get far more ROI out of your marketing budget with content. In fact, 54%!
Please Note: Using content to attract quality leads to your website takes time. Generally, you can start to see results in six months and by a years time, you will be generating higher quality leads than PPC advertising at a much smaller acquisition cost per customer. Often we blend advertising with a content publishing schedule to create a strategy that starts getting results more quickly.
Let's chat and see how a Content Marketing Strategy can help you reach goals