Creative Website Design That Meets Today's Technical Demands
More Google searches take place on mobile devices than on computers
Having an technically up-to-date website is more important than ever. But in order to be found when consumers do internet searches, your site has to be more than just an online brochure. While it's still important to tell visitors about your company and what you offer, today's consumers are researching, comparing and evaluating solutions before making purchasing decisions. The content on your website has to speak to consumer pain points, offer solutions and keep pace with what your consumers are searching for. Not only must your site be search-engine friendly, it must adapt to a variety of devices—from phones to desktops. Furthermore, driving traffic to your website without having a strategic plan to convert visitors into leads costs you sales. At INBO, we create websites that generate the traffic you need and then converts those visitors.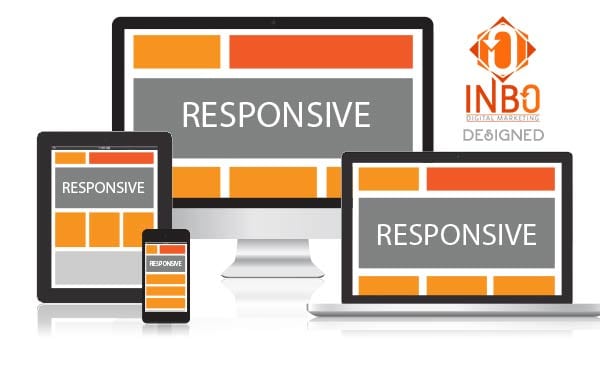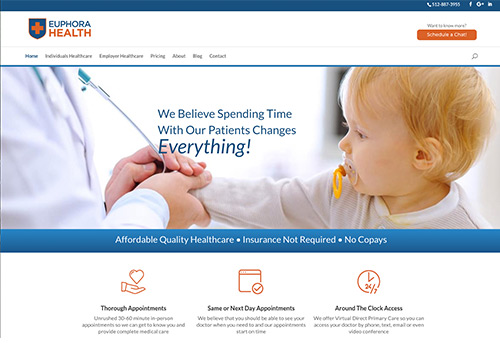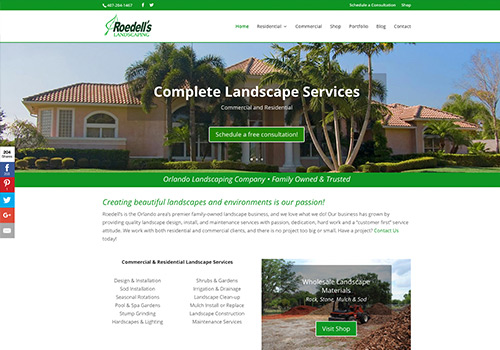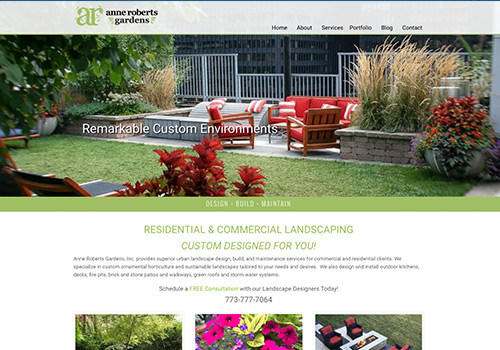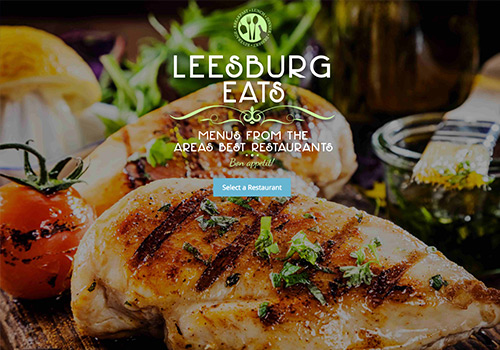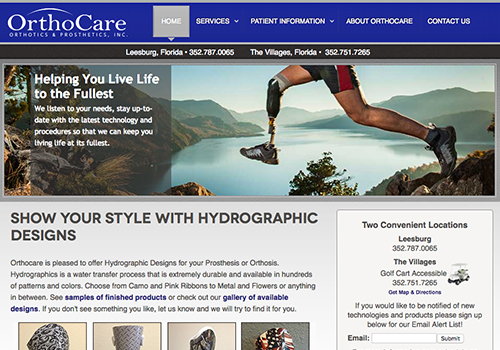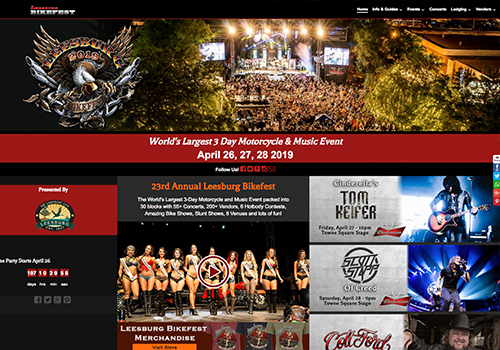 INBO Website Design Features:
Visual Appeal
Adapts to All Devices (Responsive)
Fast Loading
User Friendly
Optimized for Current SEO Standards
Promotional Landing Page Templates
Conversion Points (Lead Capture)
Blog Layout Design
Open Graph

Let's talk about getting your website humming!